PLANT YOUR SEEDS TO HARVEST YOUR NEW DREAM JOB OR CAREER!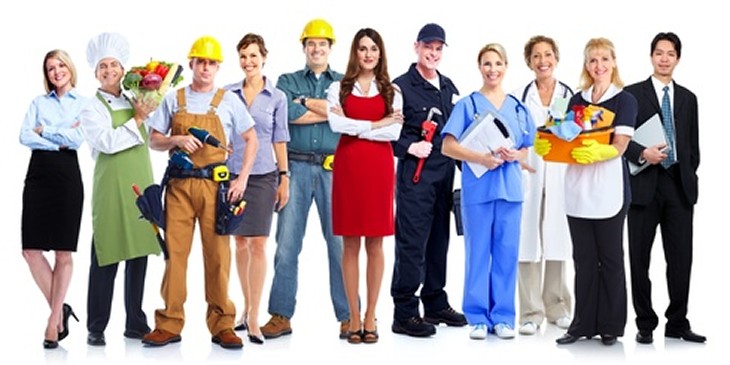 THERE IS NOT A SHORTAGE OF JOBS, THERE'S A SHORTAGE OF QUALIFIED WORKERS!
ARE YOU DEPENDABLE, PUNCTUAL AND KNOW WHAT EMPLOYERS EXPECT AND CAN DELIVER?
If so, then plant your seeds and dress for success, grab your resume, and be prepared for an interview to harvest your employment dreams at our next expo!
Come join us and please complete our form if you plan to attend our next exciting expo. We look forward to seeing you!